'Your business is not what you want it to be, so what's your plan? Let me do an assessment. That's a part of what I do to get you headed in the right direction. Contact me today!'
curtis@curtiswebb.com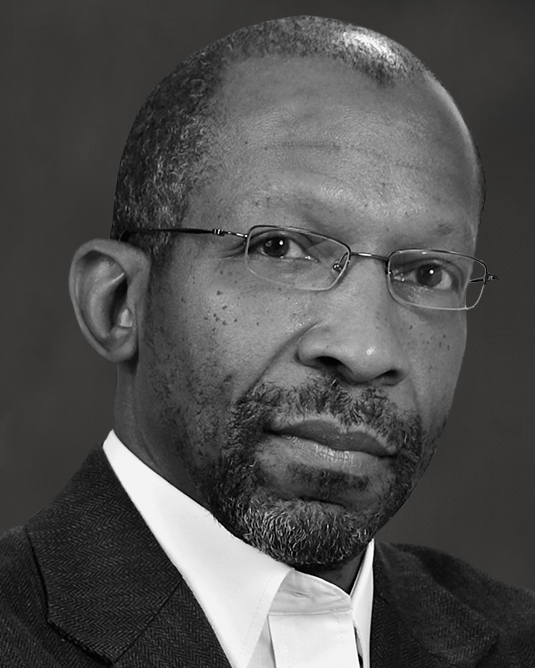 CURTIS
WEBB
At-A-Glance
Specializes in Strategic Marketing & Business Development
AUTHOR
The book "Why Should I Do Business With You?" targets the fundamentals of marketing and sharing your idea, vision, goal or dream and being focused on the things that matter most when presenting.
EDUCATION & CAREER
Mr Webb is founder and Chief Executive Officer of CWebb, Inc., a Marketing & Business Development consulting firm specializing in crafting sales strategies and identifying a company's competitive advantage. Mr. Webb holds a B.S. Degree in Electrical Engineering from the University of Tennessee.
READ MORE
REVIEWS
Magnificent book!! I was taking notes throughout the entire book applying strategies and principles that I needed to use later in the day. The information is just spot on and very easy to understand and apply, I love it!
Mr. Webb brings you the fundamentals of marketing in a very simplistic and basic approach. His mixture of marketing principles and storytelling provides a book that should be a must read for every entrepreneur and business owner.
---
The title of the book is the game changer for me "Why Should I Do Business With You?" When I thought about the question, I really didn't have a straight answer. I liked the approach used in creating a winning response and the fact that it didn't take me long to get positive results from having read the book.
The book is very good and the 19Blocks visual marketing planner was the missing piece to my business moving forward. The stories are wrapped around the planner which allows you to really ask yourself those simple questions that we overlook. I'm buying extra copies for several of my colleagues.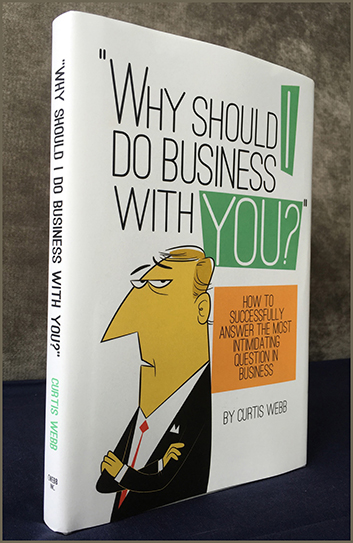 'If you have the drive and determination, the next step is creating your plan. I can help you with that. Contact me today! '
curtis@curtiswebb.com