BIO
CURTIS
WEBB
Mr. Webb's teachings are about business strategy, planning and most of all, focus!
GENERAL INFORMATION
Mr. Webb specializes in helping ambitious business owners find ways to grow your business by focusing, refining, and creating a differentiating business strategy that separates you from your competitor. He is a recognized expert in crafting sales strategies and a company's competitive advantage.
Possessing a wide range of creative strategies and marketing skills, Mr. Webb is regarded for his entrepreneurial expertise in strategic marketing, business coaching, business positioning, product and service design development. With over 35 years of entrepreneurial experience, he has consistently delivered results for clients in the technology, retail, and construction industries. Mr. Webb is regarded as one of the top creative business solution providers in the region.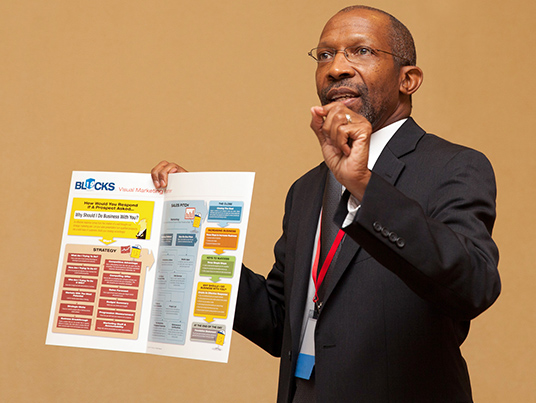 WHAT I DO
I've developed simple tools that allow a client to see and understand their strengths and weaknesses. The key to having a profitable business is the ability to address your weaknesses and sell your strengths!
Thirty-five years of experience in the small business arena has afforded me MANY different strategies that has been successful. My job is to evaluate you, your business, and any support system you have and help you design a strategy that fit you and the personality and culture of your business.
---
FINDING THE PASSION
I'm a strong believer in being passionate, committed, and focused with the services and products you offer. If you are not having fun or passionate with what you're doing, then you must ask yourself, "Why am I doing this?"
Having a successful business is typically very demanding on your life. Your thoughts, energy, conversations, associations, friends, personal relationships, and your money will be tied to business discussions and painful decisions that you must make. Most importantly, being committed, focused, and passionate are your key ingredients for success. The strategy I build for you going forward keeps these factors in mind.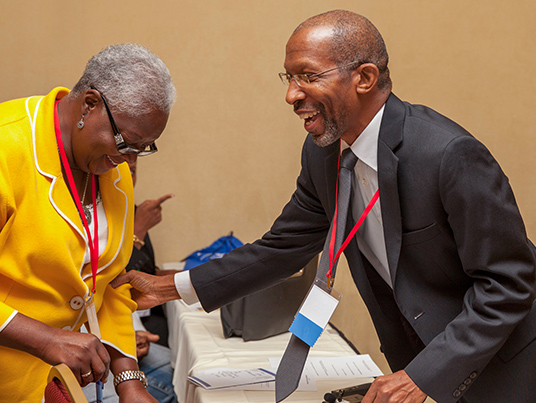 ---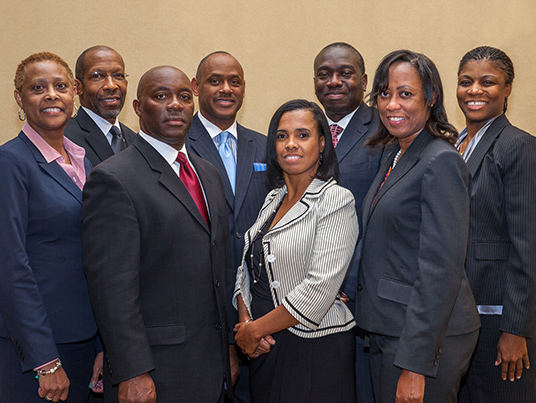 BUILDING A SUPPORT TEAM
You must have a strong support team to elevate yourself to long-term success. My team is among the top small business consultants in the country. All with specializations in key areas needed most.
The Tyler Team, in the state of Tennessee, is simply legendary among the small business community. For more than 20 yrs. they have been working under the radar one-on-one with small business owners in the areas of Strategic Marketing & Business Development, Pricing Strategies, Accounting, Human Resources, QuickBooks Training, and Leadership Development.
'There are more than 500 million tweets a day, how many of these are about your business? Contact me now and lets build a strategy for you today!'
curtis@curtiswebb.com