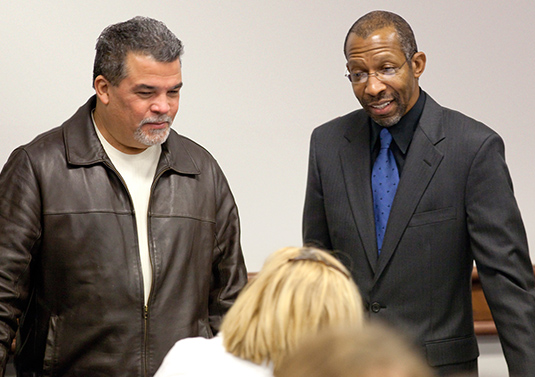 Building Calculated Alliances
Strategic Networking
You are looking to improve your operation and get more business. Maybe you are out to create something new in an area you are unfamiliar with, what do you do, who do you call? One of the services we offer is what we call "Building Calculated Alliances". We connect you to a source of knowledge that helps you obtain your goals. With more than 40 yrs. of business experience, our list of contacts are extensive. If building your business means extending your network, don't let a shortage of contacts stop you. Contact us today and let us know what contact or network we need to help you build to solve your problem!
---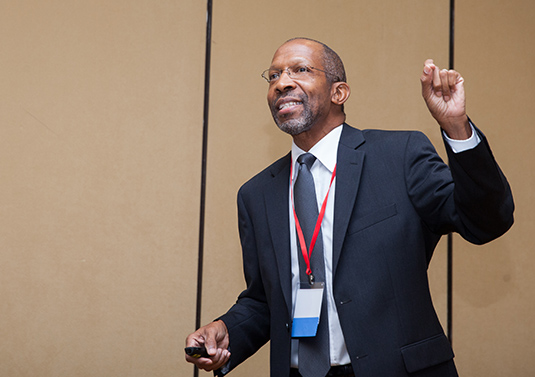 Presenting
Speaking Engagements
We regularly present to business owners, entrepreneurs, and industry professionals throughout the South including, the State Of Tennessee, North Carolina, Georgia, and Alabama on a variety of business topics.
For Workshop & Seminars, we specialize in offering a variety of training topics on Fundamental Business Practices. Our goal is to have our audience involved as much as possible to make sure our information and delivery is meeting everyone's expectation. Contact our office today and ask about our speaking arrangements!
---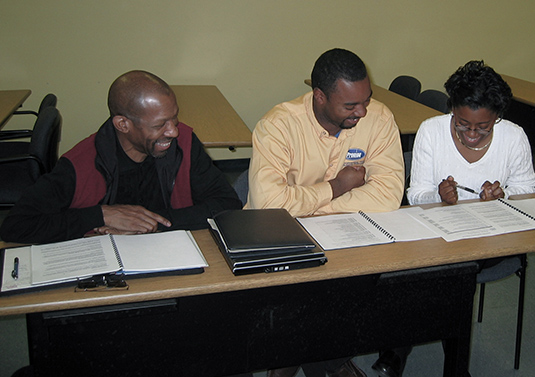 One-On-One Sessions
Strategic Marketing & Business Development
How do you get people to be interested in your service or product? How do you get them to pay you a profit? Being strategic and focused is the teaching that we have shared many times over and has paid out large rewards to our clients. If you plan correctly and build an effective identity, one that has real customer value, this should be the foundation for your business growth. These are lessons we teach, plans we layout and the strategies we help you develop. Call us today and we will help you get started!
'Finding an experienced, creative business consultant team with specialized marketing and planning tools can be very difficult. Contact us today and see if we are the team that's right for you!'
curtis@curtiswebb.com